MAAL Special Interest Groups
(MAAL SIGs)
Making It Happen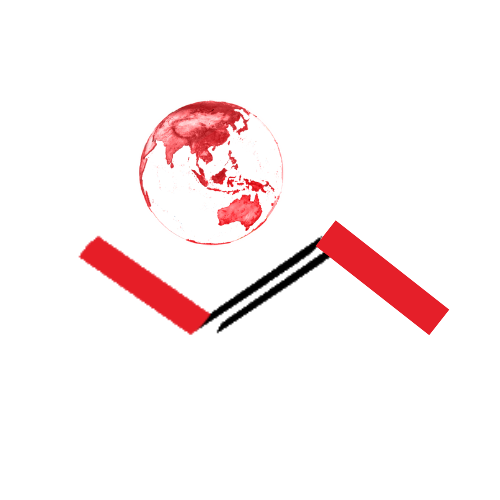 To enhance engagement and expand networking among MAAL members, we welcome interested members to create a special interest group (SIG).
A MAAL SIG consists of a group of MAAL members who get together through suitable platforms in sharing and disseminating knowledge, related activities and research works within the realm of Applied Linguistics.
If you are interested to create a SIG, kindly apply using the application form provided.
For details on the SIGs, kindly access the MAAL-SIGs information pack.
For any enquiries, kindly email maalsig1@gmail.com.